ONE TRIBE 200 HOUR YOGA TEACHER TRAINING 2024
SAVE YOUR SPOT! EARLY BIRD REGISTRATION NOW OPEN!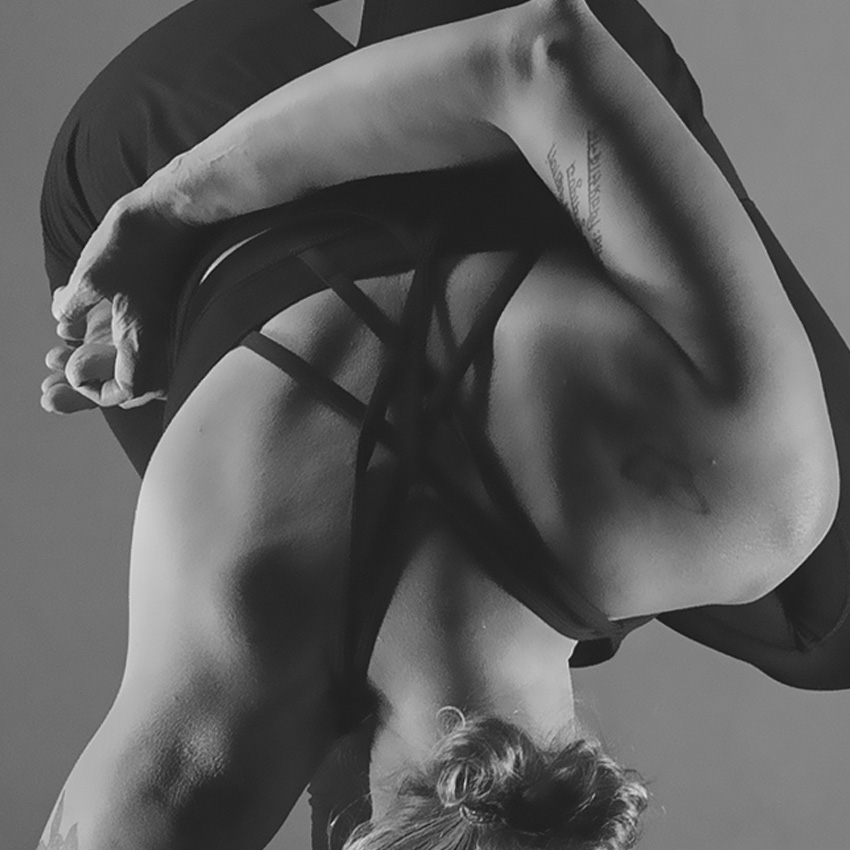 NOW BEGINS YOGA.
This January, we're embarking on an extraordinary journey, and we invite you to join us in the pursuit of something exceptional. If you've ever felt the urge to make a real impact in your life and the lives of others, this is your moment to rise above the ordinary. Our upcoming yoga teacher training program is not just an opportunity; it's a transformational experience that's been sculpted from the wisdom of the ages.
Led by seasoned guides Kerri, Bridget, and Jason, this program represents the culmination of our collective knowledge, honed through years of training with luminaries like Jonny Kest, deep immersion in Vipassana meditation with Goenka, and extensive study of Ayurveda Natural Medicine under Dr. Laud. Our foundation in anatomy adds the finishing touch to our holistic approach.
What sets our training apart is the drive to break free from the surface-level, mundane trainings that are so prevalent. We've distilled our direct experiences and profound insights into a potent 200-hour program. This is more than a yoga teacher training; it's a life-altering, soul-stirring journey. The world is in need of a more enlightened, empowered you right now, and we're here to deliver.
This January, join us on a mission to delve into every fiber of your being, awaken dormant muscles in your body, and unlock the keys to your own happiness. Our promise is simple: we'll equip you with the tools to lead powerful classes, embrace healthier living, and cultivate a sense of inner freedom. Together, we'll form an unbreakable community that supports and propels each other forward.
In a world overshadowed by uncertainty and fear, the time has come for you to step up, to shed your old self, and emerge anew. This is your call to action, your opportunity to evolve, and it starts this January. Don't wait—join us in this epic journey, and let's sculpt a brighter future together.
THE DAYS:
Fridays – 4:30-8:30p
Saturdays – 8-6p
Sundays – 8-5p
THE DETAILS:
WEEK ONE – January 12, 13, 14
WEEK TWO – January 26, 27, 28
WEEK THREE – February 9, 10 – Superbowl Sunday Off ; )
WEEK FOUR – February 23, 24, 25
WEEK FIVE – March 8, 9, 10
WEEK SIX – March 22, 23, 24
WEEK SEVEN – April 5, 6, 7
WEEK EIGHT – April 19, 20, 21
WEEK NINE – May 3, 4, 5
WEEK TEN – May 17, 18, 19
EARLY BIRD PRICING & REGISTRATION NOW OPEN
$2799
Click the register link below to lock in your spot with a $500 non-refundable deposit. We will reach out to welcome you and confirm the remainder balance, total must be paid in full by Jan 1, 2024

Our program empowers you to be a guiding light for yourself and others while evolving into an effective and powerful yoga teacher. Embrace your highest self, enrich your life, and create positive change. Join us this January.