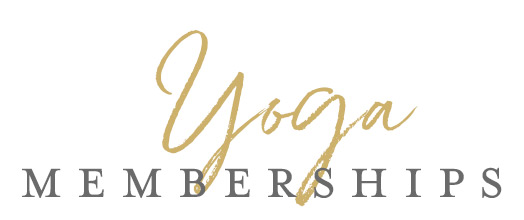 We offer you 3 unique monthly yoga memberships that will allow you to practice frequently and achieve the results you came here seeking. All 3 of the below Memberships come with unlimited guest passes (first timers only please) and you can cancel at anytime!
practice in comfort & cleanliness…leave feeling empowered and connected!
Virtual Membership
If yoga from home or from afar is your best option, then we have created a great deal here to help you stay consistent with your practice. This membership gives you access to our complete online schedule of classes ranging from 5:30am until 7:30pm on most days (weekends don't run as late, but we're still 7 days a week, don't worry!)
$59

Public School Teachers, Students & Military Veteran special
To show our appreciation for all these amazing people, we have special discounts just for you! Enjoy drop ins for only $12 and unlimited yoga for only $79! Please come sign up for these in person and bring some ID with you, and we'll happily welcome you to the studio with open arms
$79 Unlimited Yoga!