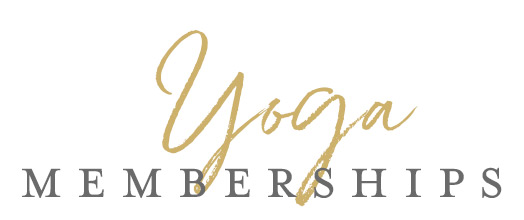 We offer you 3 unique monthly yoga memberships that will allow you to practice frequently and achieve the results you came here seeking. All 3 of the below Memberships come with unlimited guest passes (first timers only please) and you can cancel at anytime!
practice in style, cleanliness & leave feel empowered and more connected!
Not all of our classes are heated, but all will give you more than what you came for.
We have classes that will rock your world in a deep dark sensual pool of sweat, and we have classes so quiet and slow you'll think time is standing still just for you. No matter which class you roll your mat out in in, rest assured it's specifically designed to maximize your chances of not being a cranky face when you leave hahaha!
Virtual Membership
If yoga from home or from afar is your best option, then we have created a great deal here to help you stay consistent with your practice. This membership gives you access to our complete online schedule of classes ranging from 5:30am until 7:30pm on most days (weekends don't run as late, but we're still 7 days a week, don't worry!)
$59