Book in-studio, online or park yoga
Due to limited class sizes, you will only be able to book an IN-STUDIO CLASS 5 DAYS IN ADVANCE.
To ensure limited spacing, we have our BE HAPPY stickers on the floor to help keep you safely spaced so you can get the most out of your practice! We some extras in the lobby if you would like one, please don't peel them off the floor! : )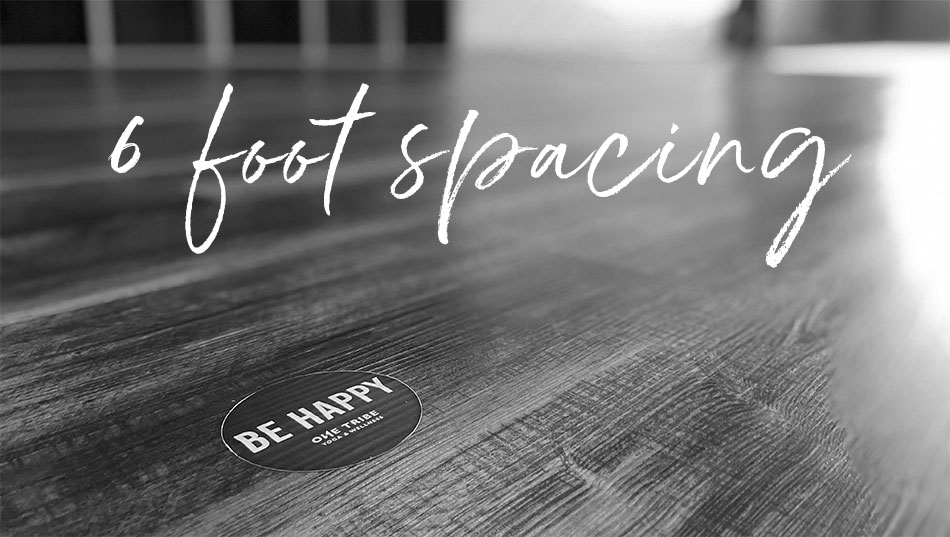 ZOOM CLASS INSTRUCTIONS: Your permanent Zoom ID will be 480-676-9642. Please sign up for the class in advance using your memberships, class pack, or a purchased drop in. You will arrive in our waiting room and will be let into class when the teacher is ready. ENJOY YOUR CLASSES!