in studio & ONLINE SCHEDULE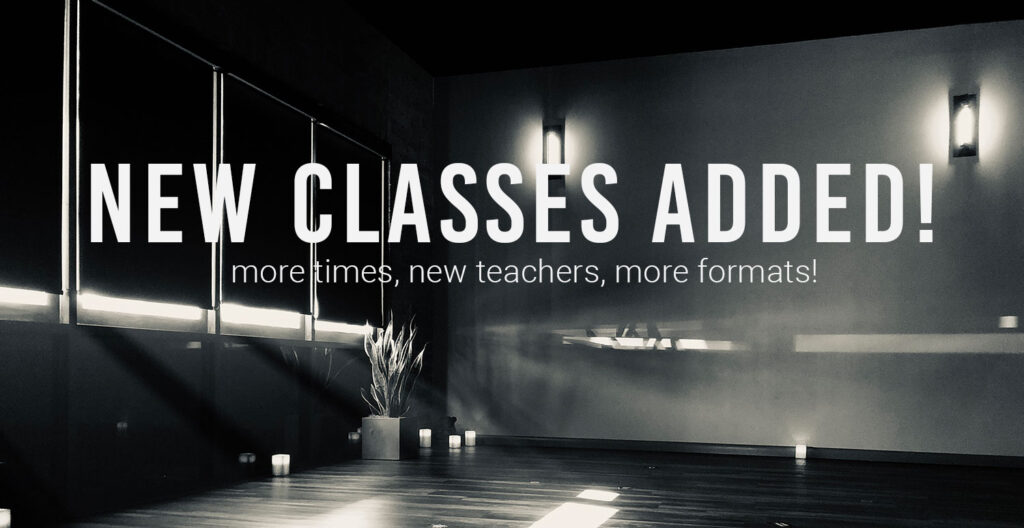 We have combined forces and are proud to bring you more ways to connect, grow and support your tribe! Book an in studio or a livestream zoom class using the scheduler below!
ZOOM CLASS INSTRUCTIONS: Your permanent Zoom ID will be 480-676-9642. Please sign up for the class in advance using your memberships, class pack, or a purchased drop in. You will arrive in our waiting room and will be let into class when the teacher is ready. ENJOY YOUR CLASSES!