experienced therapist
Soak in the benefits of a skilled and dedicated Licensed Massage Therapist here at One Tribe. Our Experienced Therapists, with a minimum of 3 years experience, listen to your needs and customize sessions with their diverse skills and techniques. Our therapists are also committed to ongoing learning and improvement through continuing education and mentorship with advanced therapists.
Non-member pricing:
$149 – 1 hour
$225 – 1.5 hours
$299 – 2 hours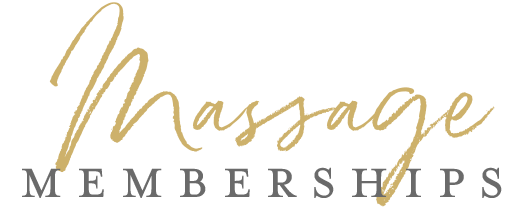 We now offer all-inclusive monthly massages for your healing benefit and needs. All of our sessions allow your therapist to use all of our specialized tools and techniques such as relaxation, deep tissue, cupping, vibration & Thai Foot massages! Sessions rollover and may be shared with other humans.
Add Unlimited Yoga to any of these for the Ultimate Wellness Membership and receive your massage for even less!
During your sessions, please enjoy any of the following modalities:
Relaxation massage
Therapeutic massage
Cupping
Fascial Stretching Technique
Thai Foot & Body
Vibration
terms & conditions for membership cancellations & rollovers
* There is a 3 month minimum to these memberships & cancellation of the membership must be done via email to behappy@onetribe.life at least 15 days before your membership bills so we can catch it in time!
** Rollover massages are available only while your membership is active. If you cancel your membership you will have the options to convert your stored massage value into cash on a gift card.