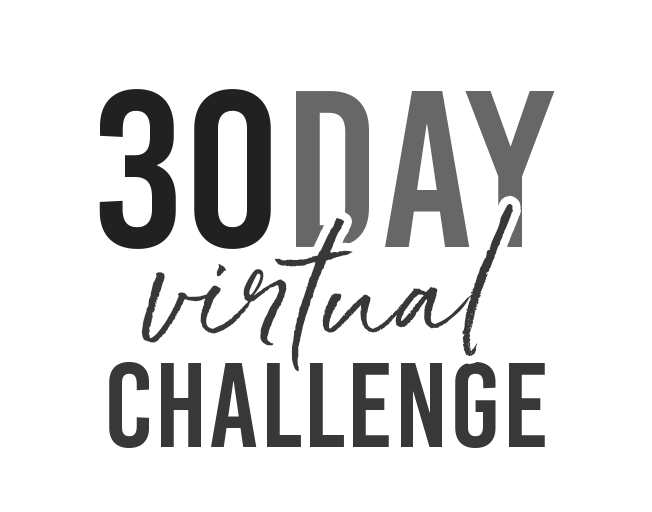 STARTS TODAY!
GET SIGNED UP AND BE A PART OF SOME AMAZINGNESS FROM THE COMFORT OF HOME. Your participation will help donate to local causes and gives you multiple chances at winning some amazing prizes!
exclusively online
We have been asked to close our physical doors again, but we'll be full online for you while we figure this out and continue to explore ways and options to serve you at the highest level. The above VIRTUAL CHALLENGE is a great way to keep your practice going no matter where you are! Below is a way to get in on the action if you need to buy some classes or passes! Thank you for your continued trust and support through this! We love you and there's nothing you an do about it!


Our Wellness Membership starts at only $69/month!
ready to come in?

We take great pride in paying attention to our customers' needs. In this delicate climate we have accommodated by creating very simple systems to help keep a Zero-Touch flow to the students as they come in and out. Everything has been carefully thought out and supported by the highest standards such as the CDC from products to massage protocols. Please don't hesitate to call in advance and ask! Click here to view all the details of our implemented efforts.
When you're ready, either call us to re-activate your membership or starting using your class packs today! We have classes in studio and online to accommodate everyone's needs for the next month or two. We'll evolve the schedule as the demand builds! You can email us at behappy@onetribe.life to let us know your preferences!
VIEW ALL PRICING OPTIONS & MEMBERSHIPS