Clean & vibrant yoga studio, cozy & professional therapy rooms.
We put our heart and soul into our design, layout and decor to build a complete healing environment just for you. Come open up your body and mind in our energetic yoga classes and meet your new community. Afterwards, book a massage with one of our licensed massage therapists and complete your self-care ritual right here under one roof! Click here to view our new student specials!
upcoming events
In addition to our diverse yoga class schedule we try to bring the community even more ways to explore the body, mind and breath! If you or someone you know has a special event or gift you would like to share, please send it here at behappy@onetribe.life
PRIMAL TRIBAL FLOW W/ ANTON MACKEY
Dec 8th ~ 1:30-3p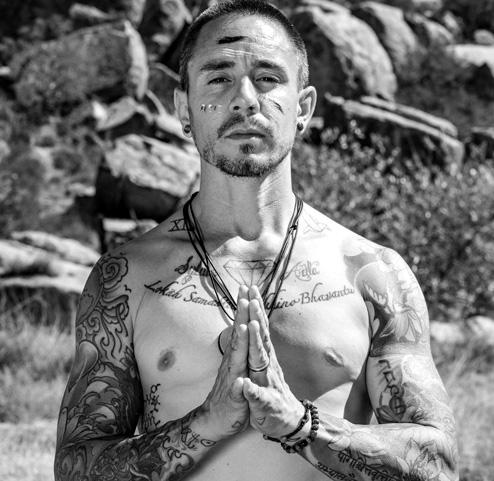 Release energetic blockages in a profoundly deep way through this yoga practice that balances the energy of the Divine Feminine and Sacred Masculine. Primal Tribal Flow, inspired by traditional Vinyasa and modern Buti Yoga, will have you moving with your breath to the inner rhythm of your own body, and most of all, create a space for you to LET GO and FEEL.
VINYASA MASTER CLASS W/ JONAH KEST
Beginning of February TBD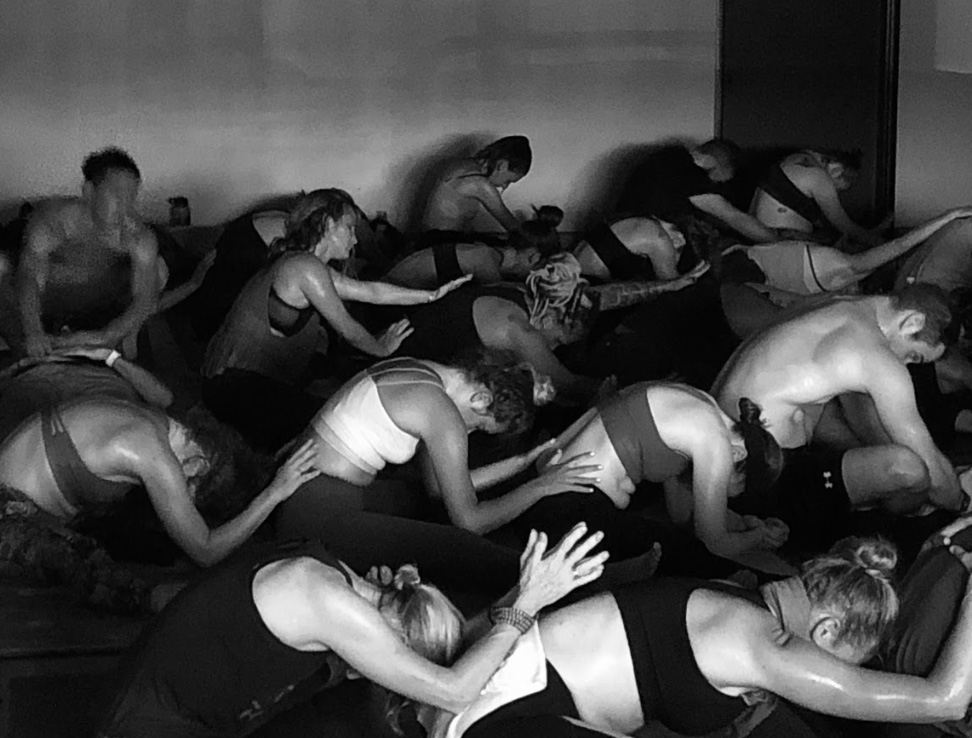 Jonah brings classes to ONE TRIBE that light you up and send you home lighter and more free than when you came in. His stories and sequences will leave you wanting more! Good news, you can get more, he's doing 2 classes this time around! Stay tuned for more info.
GROUP MEDITATION SESSIONS W/ JASON Z
Saturdays @ 5:30p (more dates coming!)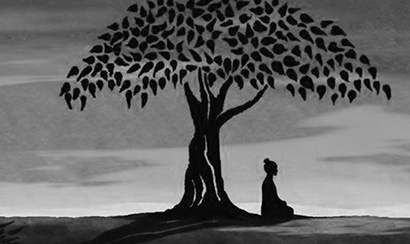 These are sessions designed to help teach, practice and share the gift of meditation as taught by the Bhuddha himself. And staying true to tradition, there is no charge for these courses, only a donation that will benefit local charities. Sitting in stillness is something every human could benefit from, and now you have the support of a group to help you try it out, or strengthen your already existing practice.

Connection and a sense of belonging is vital for optimal health and well-being.  ONE TRIBE is a place where everyone is welcomed, accepted and supported exactly as they are, and respected for their individuality.  Our philosophy is that we are all in this together… we are, indeed, ONE TRIBE.

Our ability to be true to who we are at our core allows us to develop our intuition.  When we can connect to our authenticity, we have a greater capacity for self-acceptance and an increased ability to trust others.

Growth happens when we step outside of our comfort zone.  Consistent practice in confronting edges and employing strategies to work through them encourages development of the resilience we need when life challenges us.

Laughter and play are the fountains of youth.  ONE TRIBE recognizes the importance of having a sense of fun and lightness in our space.  As Mark Twain said, "Against the assault of laughter, nothing can stand."

Employing empathic listening in order to be aware of, sensitive to, and understand the experiences, thoughts and feelings of others is an important aspect of how ONE TRIBE connects with and to our students and encourages them to connect with one another.

ONE TRIBE believes that operating from a place of metta (unconditional love, kindness, and compassion) creates deep and meaningful connections within our ONE TRIBE community as well as the community at large.  
One Tribe members are active, open to change & a little edgy. They seek connection, deeper meaning, happiness and peace inside.