one door closes,
another one opens.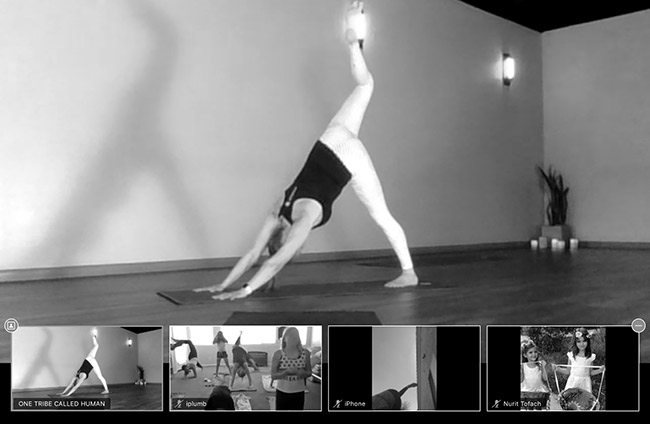 We've launched an online schedule to help you keep your sanity! We know what not having your yoga practice can result in. And because we care deeply for those around you who may have felt the repercussions of no yoga, we've gone online for the moment! Hop over and visit our Virtual Studio Page and keep your consistent practice going! We're here 4 times a day live, recorded versions coming soon! Whoot whoot!

2 weeks unlimited online yoga – $49
This is the perfect little starter kit to experience several, if not all of our 4 different styles of yoga taught here at One Tribe Yoga & Wellness! Currently our classes are 100% online for the safety of our community, and 100% of our teachers are on board, so you'll have access to 4 classes a day to help keep your strength, flexibility and sanity through these unique times!


One Tribe Yoga & Wellness is south Tempe's latest addition to health, strength & wellness
We're happily serving 40+ weekly yoga classes ranging from thumpin' & sweatin' to chillin & stretchin! No experience needed, we teach to all levels, all the time. Come as you are, really. One Tribe's owners Jason & Kerri proudly employ over 10 local teachers and 5 licensed massage therapists…all….for……YOU!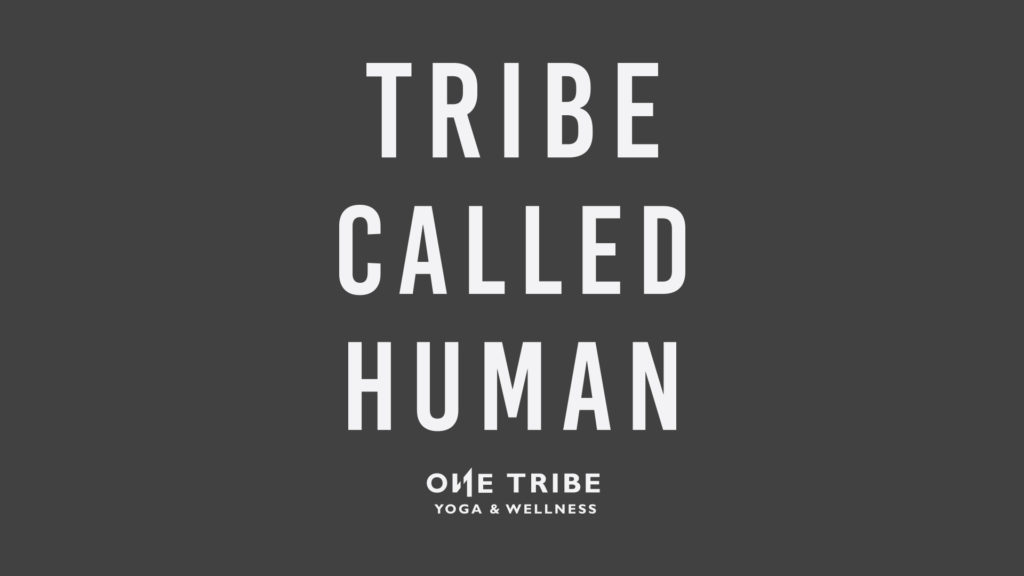 We have made the very difficult decision to proactively and temporarily close the studio until at least March 30th in order to protect the One Tribe Community. To date there are NO confirmed cases of a student, client or OTY&W staff member with the coronavirus, but in these challenging times we want to support the collective whole.
These are strange, ungrounded and unprecedented times.  We know that the work of balance, strength and peace are needed now more than ever.  We will continue to support and hold space for you to the best of our ability through love notes and a pop up digital studio is in the works as well.  As a small, locally owned business, we are deeply grateful for your continued support.
Please take impeccable care  of yourself not only in body but in mind, heart and spirit as well!  We will get through this together and we will be stronger because of it.
We love you and there's nothing you can do about it!