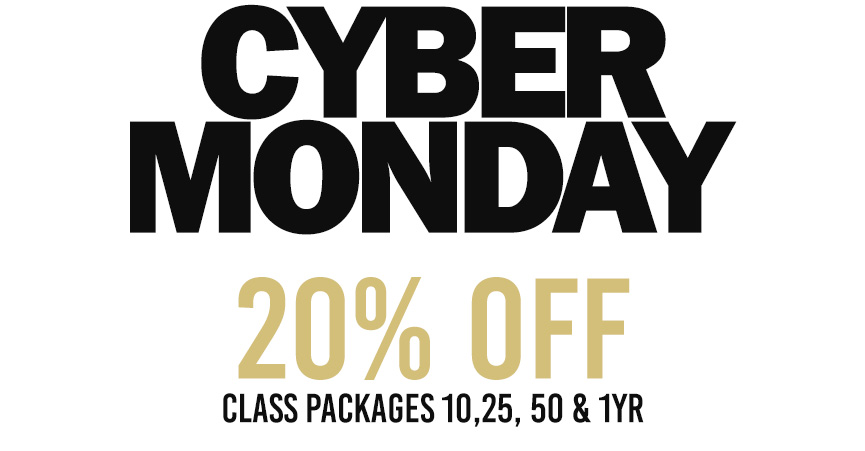 Last chance today to get a head start on your pre-paid journey towards a healthier, more vibrant you!
you don't have to be amazing to start, but you have to start to become amazing!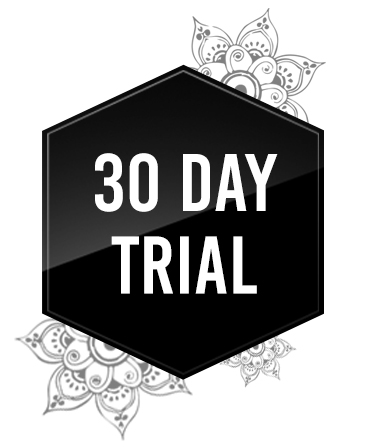 This introductory offer gives you 30 full days of unlimited yoga to discover all the various classes & teachers that are available to you here at One Tribe.
We want to best support you in this decision making process which is why also throw in a FREE PRIVATE LESSON with One Tribe's co-founder Jason during those first 30 days. This customized session will meet you where you're at and help you find the right entry point for the goals, schedule and budget that you're coming in with. You'll even get 2 FREE GUEST PASSES  to bring a friend or family member in! Last but not least, you'll have instant access to one of the kindest, supportive & funniest communities around!
Tap below to get started!