FAMILY YOGA SATURDAYS!
---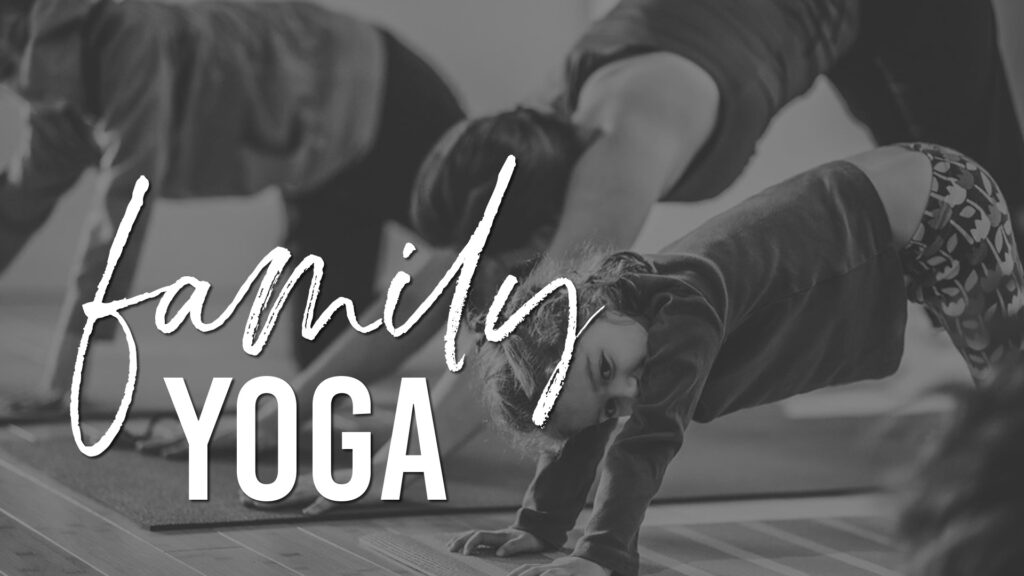 Family Yoga @ one tribe!
We are opening our offerings to let you bring in your little ones and let them get a feel for the yoga! These twice a month 60 minute classes will give family time a whole new meaning and a chance for the parents to share some time with their kids in a whole new interactive and exciting way!
Starting February 22 we'll open it up to 8 year olds and above, along with their parents. Parents pay their normal yoga fees or membership and the frist kid is free! Each kid after that is only $5. Sign up here >
FEBRUARY WORKSHOP!
---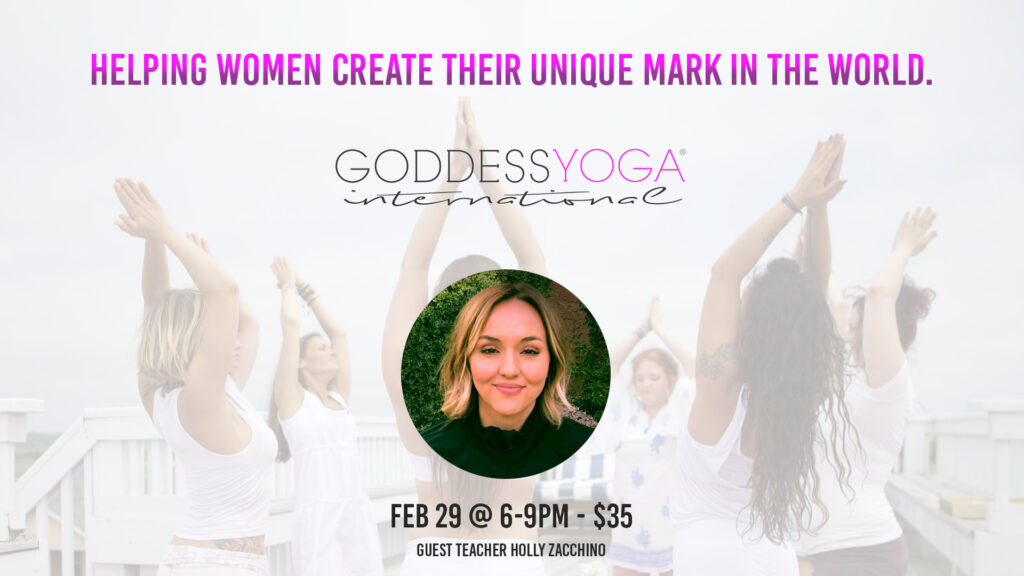 Goddess is the Art of Sacred and Sensual movement
This 3 hour workshop is designed to Awaken women to their Sensuality and Re-connect them to a guilt-free level of Experiencing Pleasure while activating their Feminine Power. Holly lives in Sedona and usually hosts retreats up there on her property, we're thrilled to have her come into town and share this with you!

One Tribe Yoga & Wellness is south Tempe's latest addition to health, strength & wellness
We're happily serving 40+ weekly yoga classes ranging from thumpin' & sweatin' to chillin & stretchin! No experience needed, we teach to all levels, all the time. Come as you are, really. One Tribe's owners Jason & Kerri proudly employ over 10 local teachers and 5 licensed massage therapists…all….for……YOU!

2 weeks unlimited yoga – $49
This is the perfect little starter kit to experience several, if not all of our 4 different styles of yoga taught here at One Tribe Yoga & Wellness! As a new student you'll have access to meet with an owner and discuss your goals with yoga & get your questions answered so that you can get the most out of your commitment to health and wellness!


first month only $89*
This is for you, the hard worker, the 'I'm ready to get this show on the road' you. With this membership you'll have access to all classes on the schedule as well as sweet perks like 10% off of retail, monthly guest passes and more! Ask for details when you come in, or click below to get this party started!

* $119/month after the introductory month.
1 month minimum at full rate, cancel anytime after, 3 days notice via email.

Connection and a sense of belonging is vital for optimal health and well-being.  ONE TRIBE is a place where everyone is welcomed, accepted and supported exactly as they are, and respected for their individuality.  Our philosophy is that we are all in this together… we are, indeed, ONE TRIBE.

Our ability to be true to who we are at our core allows us to develop our intuition.  When we can connect to our authenticity, we have a greater capacity for self-acceptance and an increased ability to trust others.

Growth happens when we step outside of our comfort zone.  Consistent practice in confronting edges and employing strategies to work through them encourages development of the resilience we need when life challenges us.

Laughter and play are the fountains of youth.  ONE TRIBE recognizes the importance of having a sense of fun and lightness in our space.  As Mark Twain said, "Against the assault of laughter, nothing can stand."

Employing empathic listening in order to be aware of, sensitive to, and understand the experiences, thoughts and feelings of others is an important aspect of how ONE TRIBE connects with and to our students and encourages them to connect with one another.

ONE TRIBE believes that operating from a place of metta (unconditional love, kindness, and compassion) creates deep and meaningful connections within our ONE TRIBE community as well as the community at large.