On the brightest day of the year, join us for 4 days of breath, movement, love, connection, sweat, healing, community and celebration!
June 21st thru June 24th ONE TRIBE Yoga & Wellness is putting on a 4 day open house of yoga classes for you ranging from gritty, grinding, sweat-that-sh*t-out vinyasa to soothing, softening and releasing yin and massage. We'll also have chair massages/mini-massages, refreshments, light snacks & music! Reserve now!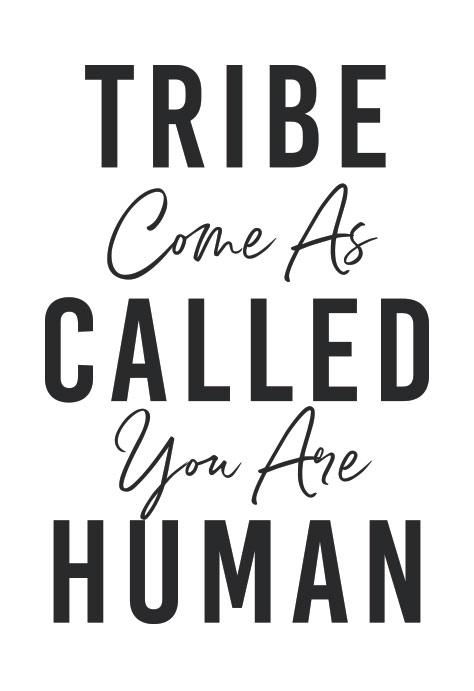 grand opening free classes begin june 21, summer solstice.
6/22/2018
STAY CONNECTED
Sign up and receive updates and offers as we gear up for opening events!