Saturdays, 5:30pm – donation based monthly gatherings to help your mind, body & the kids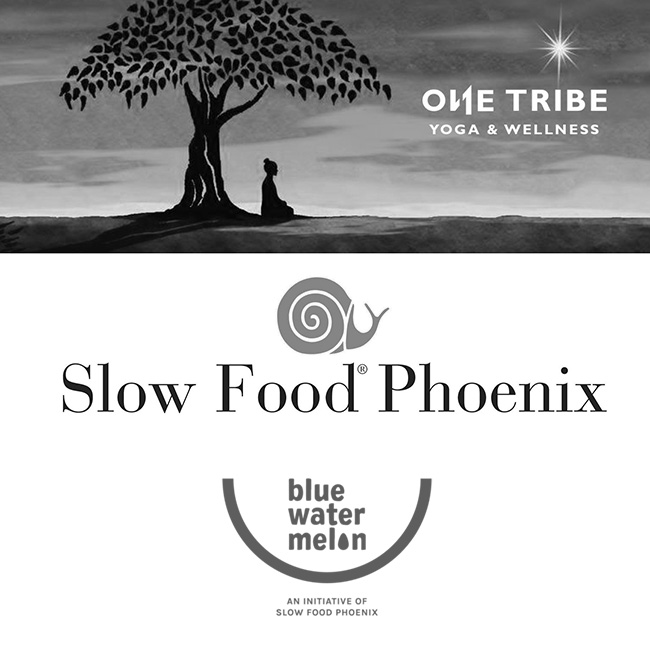 A COMMUNITY THAT SITS TOGETHER, STAYS TOGETHER
Developing a dedicated home meditation practice can be the single most effective practice you can have against stress, disease and reaction of the mind. All of which can cause disruption in the tribe our communities and this precious planet we get to live on. This is why we have opened up our doors to anyone who wishes to begin this journey and help build awareness around peace, respect and patience. It can help us become better listeners.
By getting adults to meditate, especially those who have children, or teach children, we can start to create new, healthier habit patterns in the younger generations to help prevent further violence in our communities. Each group meditation session will be donation based, whether you are a member or not, and all proceeds will go toward the kids' schools and a program that helps create healthier meals in their schools.
Your donation includes guided group session, an invite to our ONE TRIBE meditation group page here on Facebook to help keep you on track to help build your daily home practice. All proceeds benefit SLOW FOOD PHOENIX & BLUE WATERMELON
Meditation Schedule
These group sessions may change per month, check back often!