DEEP RELAXATION
Yoga Nidra Experience with Mary Bruce
September 7 @ 5:45-7:15pm
$30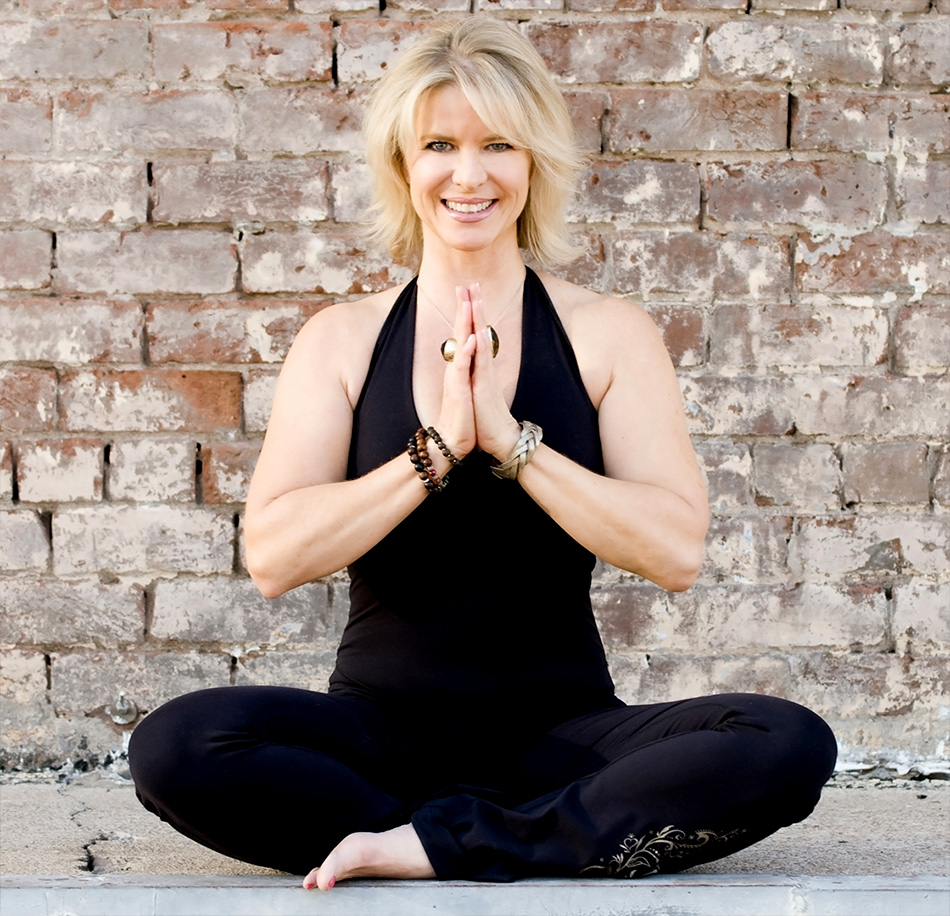 Yoga Nidra, derived from the tantras, is a life-changing approach to complete relaxation. For true relaxation you must remain aware. Yoga Nidra can be described as deep sleep with a trace of awareness, a state of being that allows you to reach beneath surface tensions and awaken your potential for greatness through the medium of sankalpa.
A sankalpa is a resolution created by you, a positive statement in the resent tense designed to align you with your destiny, to accelerate this process. After creating your sankalpas, Mary will begin with gentle stretching to prepare for the practice of Yoga Nidra.
This is more than a systematic approach to rejuvenation and healing, it is truly a gift to help you shape your destiny and live the most fulfilling life you can imagine.
*Basic Eye Masks will be provided however if you have your own eye mask that properly seals out the light fully please bring with you.